ARTS Day Issue Spotlight: Arts Education Credit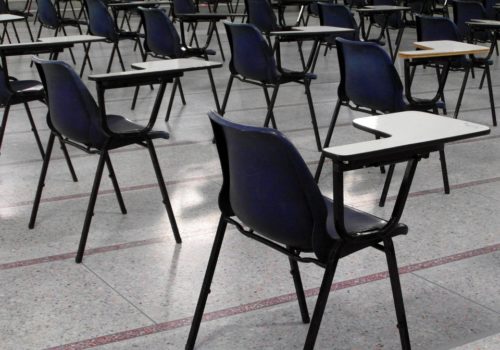 Did you know that in North Carolina, depending on where they live, children can enter school and never encounter an arts class before they graduate?
Cue H138: Arts Education Policy
H138 is a bill that would
add an arts credit
to be completed between grades 6 and 12. As you know, arts education policy is one of the best steps toward equitable access to the arts for all, and it is a key point in this year's
arts agenda.
With the Every Student Succeeds Act including arts as core education at the federal level, and with an increase in funding for arts education (for A+ Schools) supported by the Legislature last session, the
foundation has been laid
for H138 to
finally
pass.
This is a crucial moment for Arts Education Policy in NC
We have been fighting for this arts requirement for 10 years. This will be H138's fourth session. It finally passed with bi-partisan support in the House last session, but if we do not get it through the Senate in this session, we'll have to start from scratch.
Arts NC is on it.
We've been laying the groundwork with our champions and allies in the Legislature already. Then, with the partnership of professional educators associations (Music, Theater, Visual) we're organizing a "Dream Team" of arts teachers to attend our annual
ARTS Day
in the Legislature (May 24 & 25) and provide in-person, focused advocacy for H138.