House Recommends Significant Increase for the Arts!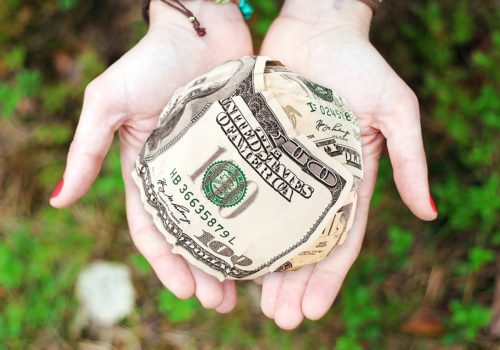 It's a start! Through the hard work of our lobbyists and advocates (with a special shout-out to Representative Pat McElraft of Carteret County), our funding agenda is starting off on the right foot. The House has recommended a $500,000 increase to Grassroots Arts. (That's money that gets distributed to local arts councils, projects, and artists in all 100 counties.)
How this Process Works
Once the House passes their version of the budget, their recommendations move to the Senate for debate and approval.
What this Means for Our Work
Now we hope to convince the Senate to sustain the increase recommended by the House AND increase funding to our other agenda items (like the 53 professional State Arts Resources, TAPS & JAM after-school programs, and revitalized cities through the SmART Initiative).
This Means WE NEED YOU
To thank your Representatives for recognizing that the arts are important to all 100 counties.
To tell your Senators why and how this funding (and more!) can make North Carolina a better place to live, work, and play.
You can do this via email or–even better–in person at ARTS Day. ACT NOW!