Businesses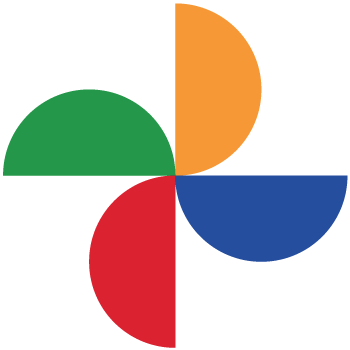 Businesses

The arts are a vital, driving force for North Carolina's economy, transcending the divides of urban and rural areas. Every community with a vibrant arts community can credit homegrown and transplanted businesses for their invaluable support. Whether you represent a large corporation in Charlotte, a small arts supply store in the west, a marketing/branding agency in the Triad, a research firm in the Triangle, a B&B on North Carolina's southern coast or a farm to table restaurant down East, your support is paramount to sustaining and growing the arts sector in North Carolina. Here are ways you can help:
As a North Carolina business, we understand and value the contribution of the arts to a vibrant North Carolina. We believe that a creative North Carolina is a foundation and a magnet for people and businesses that make NC successful, strong, diverse, inquisitive, and educated. With the endorsement, we show our support for the mission of Arts North Carolina to unite people and communities to strengthen and celebrate a creative North Carolina.
American Craft Walk-Market Resource One, Wilmington
Appalachian Terroir, Burnsville
Cannon & Company, LLP, King
Carolina Farms & Homes, Pilot Mountain
Carroll Memorials, Inc., King
Chatham Economic Development Corporation, Pittsboro
Ciel Gallery, Charlotte
Creative Creations By You, Belmont
Crimson Laurel Gallery, Bakersville
Grove Arcade, Asheville
Harry's Guitar Shop, Raleigh
Hive Paper | Gifts | Workshops, Gastonia
Live Work Play, Raleigh
TCG Events, Charlotte
The Bark House at Highland Craftsmen Inc., Spruce Pine
The Design Gallery, Burnsville
Trailblazer Studios, Raleigh
Uniquely R's, Goldsboro
To add your business to this list, complete our online form.
Becoming an Arts Day Sponsor connects your business to a network of thousands of passionate members of the arts community.
Promote arts within your business and through your communication strategies
Support The Arts
Contribute to your local arts organizations
Volunteer for local and state arts organizations
Become a Business Sponsor of Arts North Carolina. Call Karen Wells at 919-834-1411 x301 for more information.
For additional information on how your business can make a difference for the arts in North Carolina, contact Arts North Carolina at 919-834-1411.