Individuals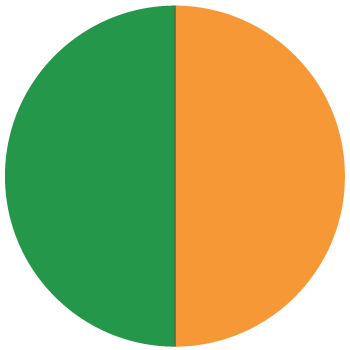 Individuals
Be a part of something. Arts NC works hard year-round to give voice to the arts, which includes advocating for public funding for the arts, but Arts NC receives NONE of the public funding for which we advocate. We are only as strong as our network of advocates and members, and we simply could not do this work without your participation and support.

Drive recognition for the arts everywhere you go with an Arts NC license plate.
Of every $30 sale, $20 goes directly to our advocacy work.
Mark your calendars and make your plan to attend North Carolina's high energy, information packed, spirit lifting, Legislative advocacy event.
May 24 & 25, 2016

Be informed and prepared, find a job, keep up with North Carolina politics and the arts, tune in to insider information, and learn the easy steps to Take Action in support of the arts.