Home
BUDGET NEWS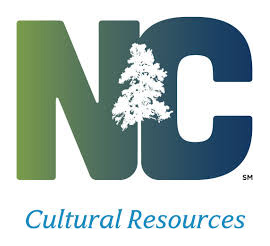 When Governor McCrory signed the 2015-2017 Budget into law last week, the Department of Cultural Resources was merged with programs from Natural Resources to become the Department of Natural and Cultural Resources. Secretary Susan Kluttz, thankfully, remains in charge.
What does this mean for the arts? Frankly, we don't know. We have been assured that "nothing will change". But we want change. We have long been positioning our arts agenda to become a priority with our Governor and Legislature and to ensure increases in public support.
To that end, the budget contains an additional $1,015,422 in the two year budget to support Grassroots Arts increases ($300,000 total) and A+ Schools ($715,422). Thanks to your amazing work as advocates, this represents the first increase (6.5%) the North Carolina Arts Council has received for program support in the past eight years.
Please note that not all departments received increases, and many saw additional cuts. Advocates, be proud of your informed, effective, and passionate work that has helped make arts support a priority with the Legislature!
Donate Now
Arts North Carolina is 100% supported by arts advocates just like you.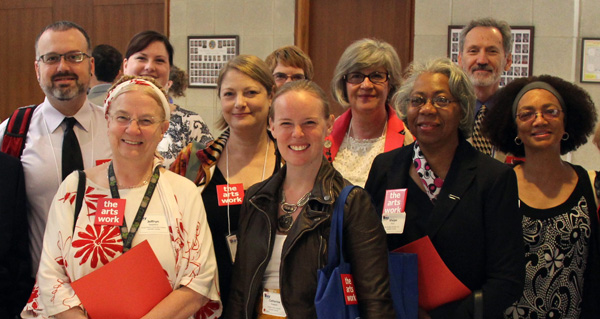 Show Your Colors
Show the world that the arts drive you. Get your Arts Specialty License Plate Today!