Organizations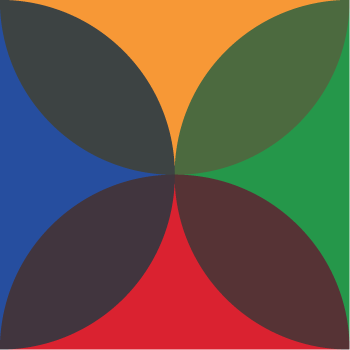 Organizations
Membership Dues, based on organization's budget size, are the sustaining financial platform for Arts North Carolina and make sure the voice of the arts is heard in Raleigh. Join the prestigious roster of existing members.
Attend Arts Day 2018
Mark your calendars and make your plan to attend North Carolina's high energy, information packed, spirit lifting, Legislative advocacy event.
May 22 & 23, 2018
Get recognized as a statewide leader in the arts by supporting North Carolina's premiere event for art and action.