ARTS Day Date Change and other 2018 Updates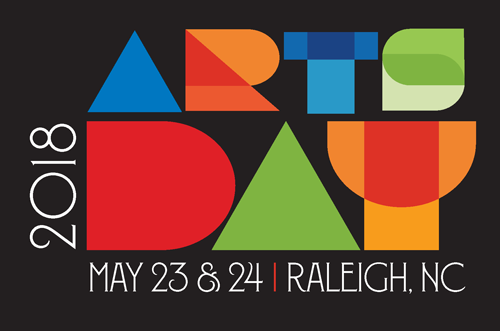 Happy New Year! Arts North Carolina is excited for what is sure to be an amazing year of ART and ADVOCACY. This year will provide challenges and triumphs for us all. Here are just a few things you should know and consider as we launch in to 2018.
ARTS DAY DATE CHANGE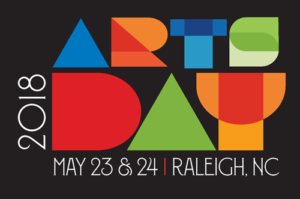 ARTS Day will now be held on Wednesday and Thursday May 23rd and 24th, due to logistical issues caused by some changes to security procedures at the NC General Assembly. While some things will be different this year as a result, we believe these changes will increase our visibility and our effectiveness. Be on the lookout for announcements about registration and our legislative agenda in the coming weeks. Also, there is still time to play a leadership role as an ARTS DAY SPONSOR.
MEMBERSHIP SPOTLIGHT
We are asking all our member organizations to take a moment to shine the SPOTLIGHT on themselves. Submit one photo and a brief tale of success from your organization and help us to celebrate the achievements of the people that define and inspire us; our membership. Entries will be posted on our website as well as across social media platforms and shared with across our statewide network.
Submit your Spotlight Story Here
KAREN WELLS RECOGNITION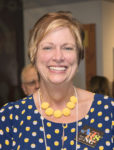 The North Carolina arts community will be forever indebted to the passion, tenacity and vision of our former Executive Director, Karen Wells. We are honored that she will be recognized by United Arts Council of Wake County at their "State of Arts and Culture" Event on January 16, 2018.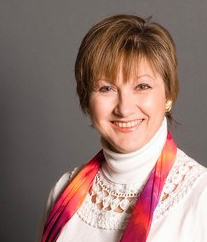 Karen was also recognized by the NC Music Educators Association at their conference in November alongside longtime Arts NC Board Member and Arts Education Advocate, Gina Harrison. We are proud of Karen, Gina, and all the unsung and heralded heroes of the arts in North Carolina.
AAAA
Keep an eye out for a new organization forming under the leadership of Charles Reinhart, a veteran arts leader with ties to North Carolina. American Alliance of Artists and Audiences is launching an innovative new initiative to build a robust and energized national membership to increase participation in the arts, humanities, sciences, arts education, and arts advocacy across America.
ARTS ADVOCACY DAY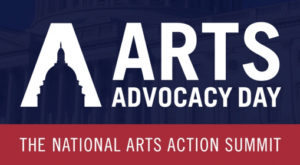 Registration is now open for Americans for the Arts, Arts Advocacy Day, the national arts action summit in Washington DC, March 12-13, 2018. Join together with advocates from across the country to advocate for issue that directly impact the arts in the US such as Arts Education Policy, NEA funding and the need for a Universal Charitable Deduction under our new tax policy.