Call to Action: Tax Reform – Action needed NOW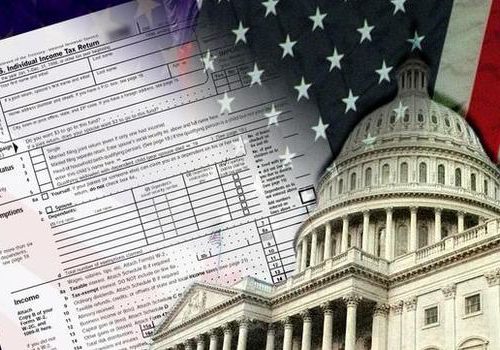 The Time to Act is NOW:
Senator Burr is on the Senate Finance Committee in charge of tax reform. North Carolina has an obligation to SPEAK OUT for Charitable Tax Deductions NOW! CALL, EMAIL, and TWEET!!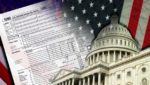 What we KNOW:
Last week, the House Ways and Means Committee passed a bill that only retains the charitable tax deduction incentive for the wealthiest 5% of taxpayers. Monday Senate Finance Committee Chairman Orrin Hatch (R-UT) unveiled the Senate version of the tax reform bill that includes the same restrictions on the charitable tax deduction to only the wealthiest 5% of taxpayers.
What it MEANS:
The just-released U.S. Senate tax reform proposal would result in charitable giving seeing a staggering loss of at least $13.1 BILLION in contributions annually.Congress' own Joint Committee on Taxation projects that the House and Senate's newly envisioned tax structure would dramatically reduce charitable gifts that taxpayers deduct from their tax return by nearly $100 billion by 2027.
What is the SOLUTION:
Call on Congress now to ask for support of a Universal Charitable Tax Deduction so that 100% of all taxpayers (not just the wealthiest 5%) will have a tax incentive to give generously to charities. Ask your Senator to support the Stabenow-Wyden Amendment for a universal charitable deduction offered by Senators Debbie Stabenow (D-MI) and Ron Wyden (D-OR). In the House, ask your Representative to support the Universal Charitable Giving Act offered by Rep. Mark Walker (R-NC).
What to DO NOW!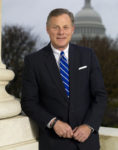 Email: Take two minutes now to send a customizable email to both your U.S. Senator and U.S. Representative at this key point in the legislative process to support charitable giving.
Tweet Senator Burr: @SenatorBurr Add a #UniversalDeduction to the #TaxReform bill to promote charitable giving. Without it, nonprofits stand to lose $13 billion per year in charitable contributions. http://tinyurl.com/ydgqp5zw
Call Senator Burr's office at 202-224-3154 and deliver this simple message: "I am calling to ask Senator Burr to add a universal, non-itemizer deduction for charitable contributions to the Senate tax bill. Without it, nonprofits stand to lose $13 billion per year in charitable contributions, since only 5% of North Carolinians would be eligible for the charitable deduction. Thank you!"