Drive the Arts Forward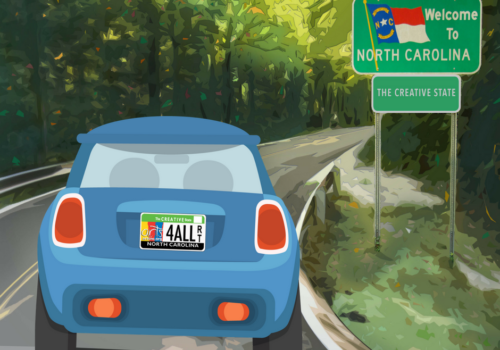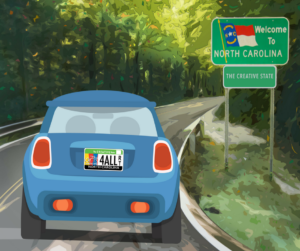 Wherever you go this summer, whatever you do…we need you to drive the arts forward! Help our special arts license plate push now through September 15.
Every $30 arts license plate helps Arts NC advocate for policies and funding that bring arts programs into schools, to our veterans, and your local community.
If you DON'T already have an arts license plate…
Go to www.thecreativestate.org and order yours now.
If you DO already have a plate…
Help us spread the word to other arts warriors in your life. Contact christine@artsnc.org to find out how you can help.